DRINKING WATER PURIFICATION

Water is one of the most important ingredients for a healthy and long life. But with the increasing globalisation, new problems for your health arise, such as micro-plastics, hormones, fluorides, bacteria, viruses and other types of pollution that get into the drinking water. By using our systems, you can produce purified drinking water in seconds without the use of chemicals. Feel free to contact us by e-mail or phone for a free consultation at your home. Here we will analyse your individual needs and your existing water quality. This way we can provide you with an optimal and healthy drinking experience as quickly as possible.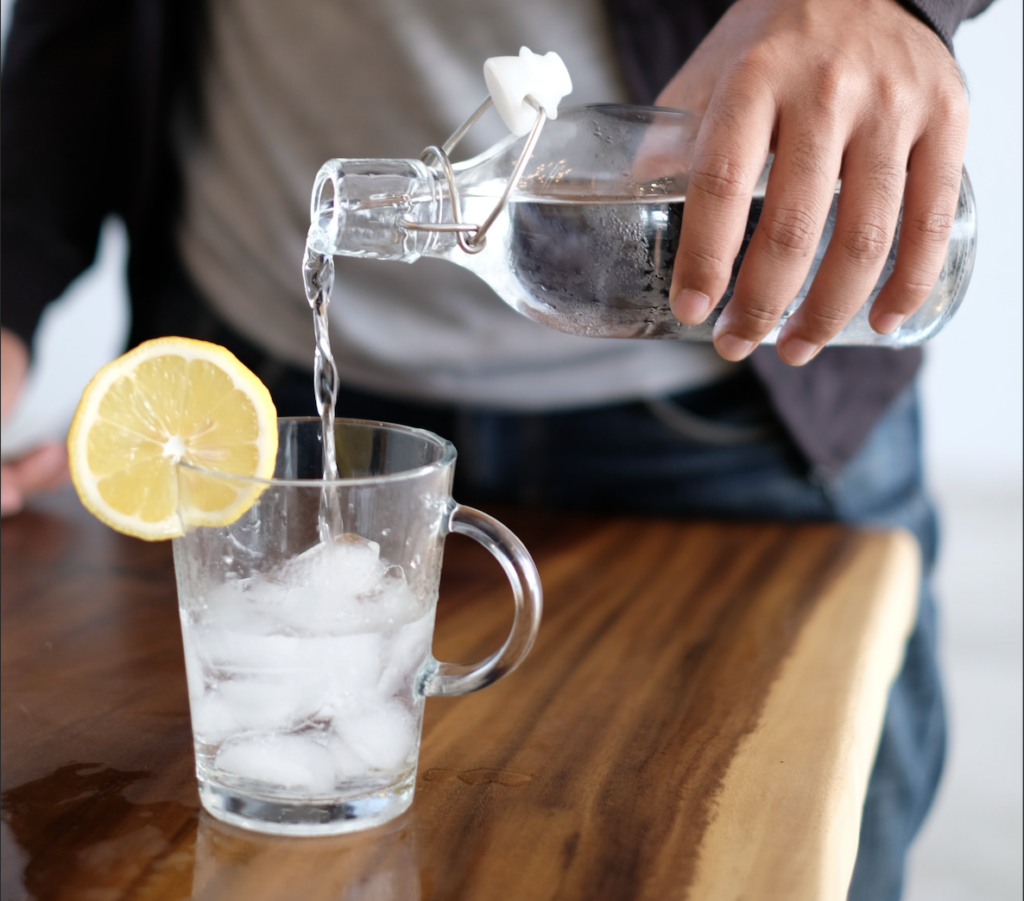 Benefits for Private & Commercial Customers
Ultrapure water tastes better and intensifies the taste of food such as coffee / tea or when cooking food
Sustainable use thanks to our very durable and long-lasting filters
Proper installation by us or our distributors ensures low-maintenance operation of the device
Clean water without lime extends the life of the kitchen machines, (coffee maker, kettle, etc…) as well as the shower faucets, faucets, etc….
Saves A LOT of money, time, energy  and resources – by eliminating the need to buy bottled drinking water or sparkling water of inferior water quality
Environmentally friendly & Sustainable 
Better for your health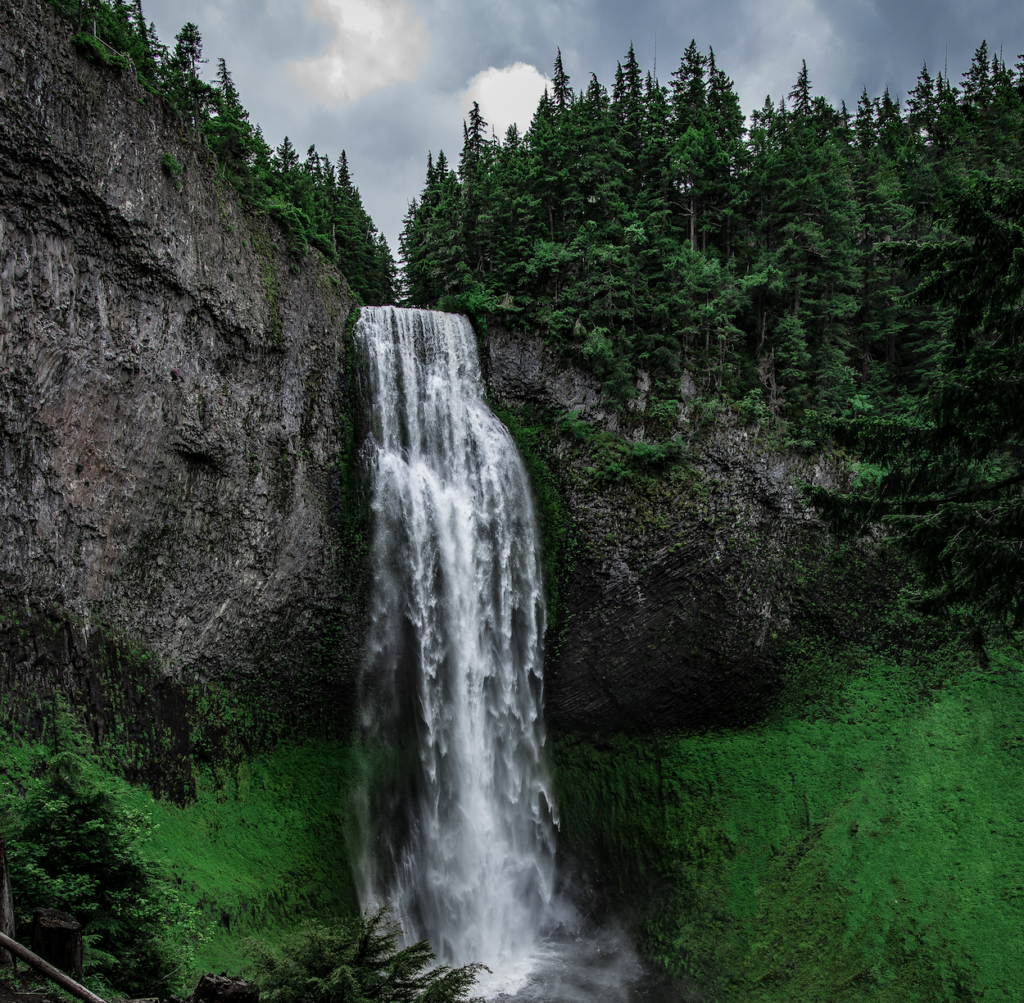 Environmentally Sustainable
By using our products you not only promote your health, but also that of the environment.
Our filters reduce your carbon footprint, use less energy than bottled water, create less waste and after many years of use, we fully recycle the systems so there is no pollution of the environment.
SWS drinking water treatment is good for you and the earth!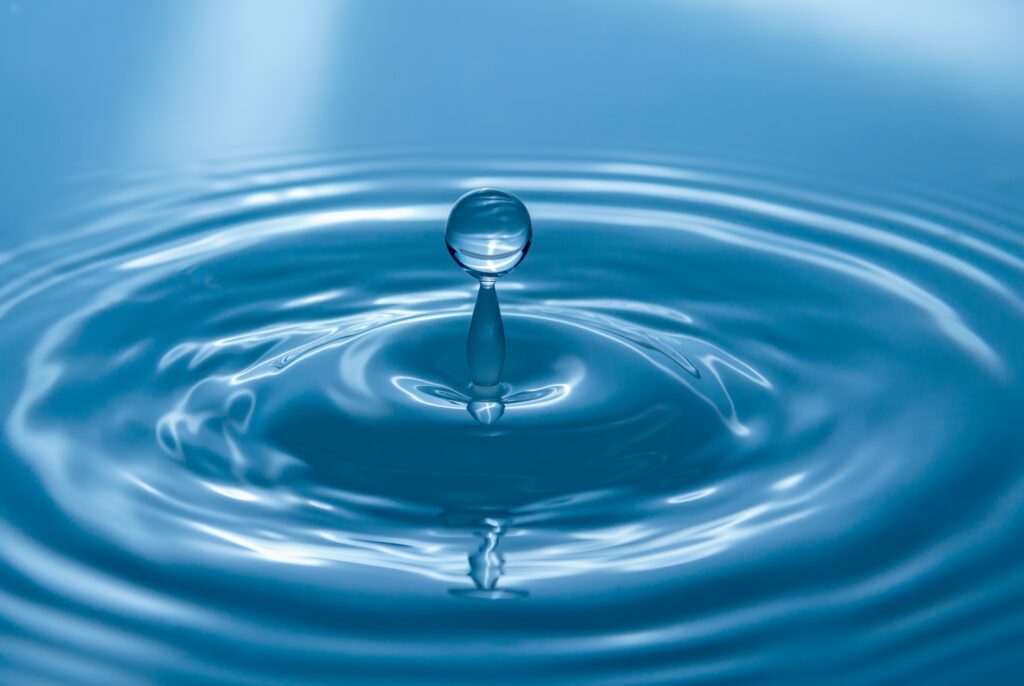 Our Bespoke Purification Technology
Our special SWS molecular filter technology allows us to filter water on a molecular level until ultrapure water molecules remain.
These are then optionally optimized based on individual needs using nanotechnology, infrared long waves, ionization, bioenergetic vibrations and magnetization.
Finally minerals are added back and the water is ready to drink. All this happens within seconds with the SWS filter system.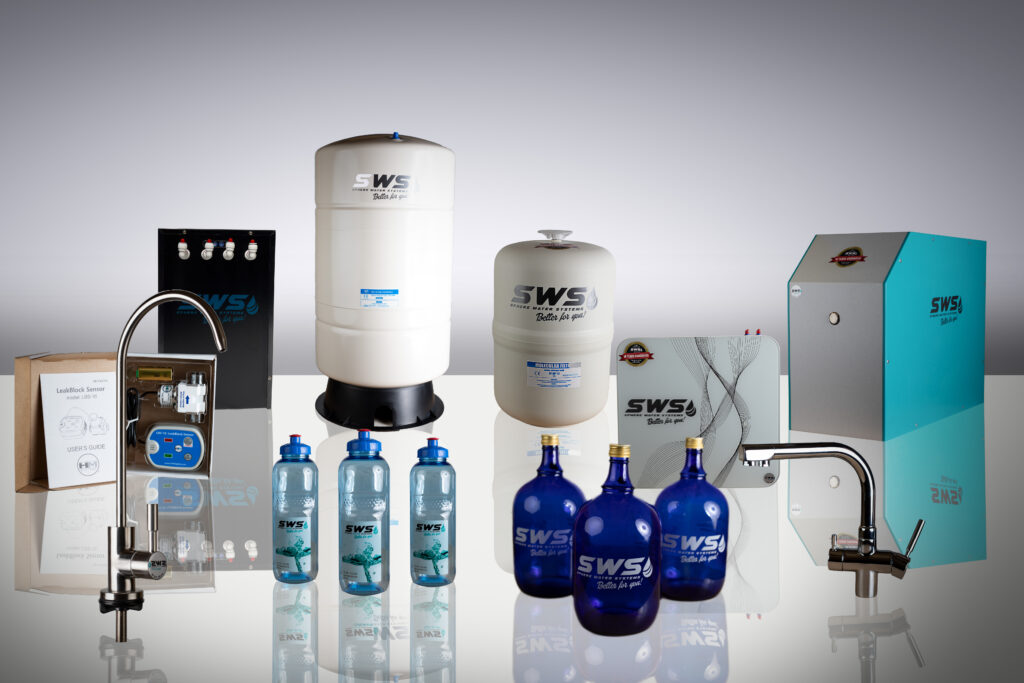 With our filter systems and accessories, we offer a customised, premium bespoke solution for your home.
Never again buy expensive drinking water with inferior quality from the supermarket. We analyze the quality of your tap water and offer you an individual and optimal solution for your needs.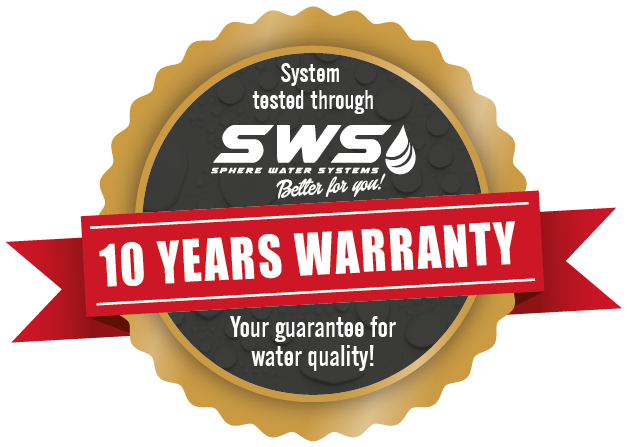 With over 25 years of professional experience, we are experts in water filtration systems and drinking water treatment.
We are not only convinced of the quality of drinking water and its importance, but also of our premium products themselves.
That is why we offer a 10 year warranty on all our reverse osmosis water filtration systems, as long as the maintenance is also done by SWS. This ensures that our product will work for you as we promise.