SWS Cleaning Water is a game-changer for anyone who wants to keep their home, hotel or office clean and healthy. Our system produces pure and filtered water that is free of harmful contaminants and minerals, making it the perfect solution for cleaning floors, surfaces, and windows. It eliminates the need for detergent, saves time and money, and leaves no white stains or residue. SWS Cleaning Water is not just a luxury product, but a necessity for anyone who cares about their health and the environment. With our commitment to sustainability and quality, we believe that you will see the difference in the cleanliness of your space with SWS Cleaning Water.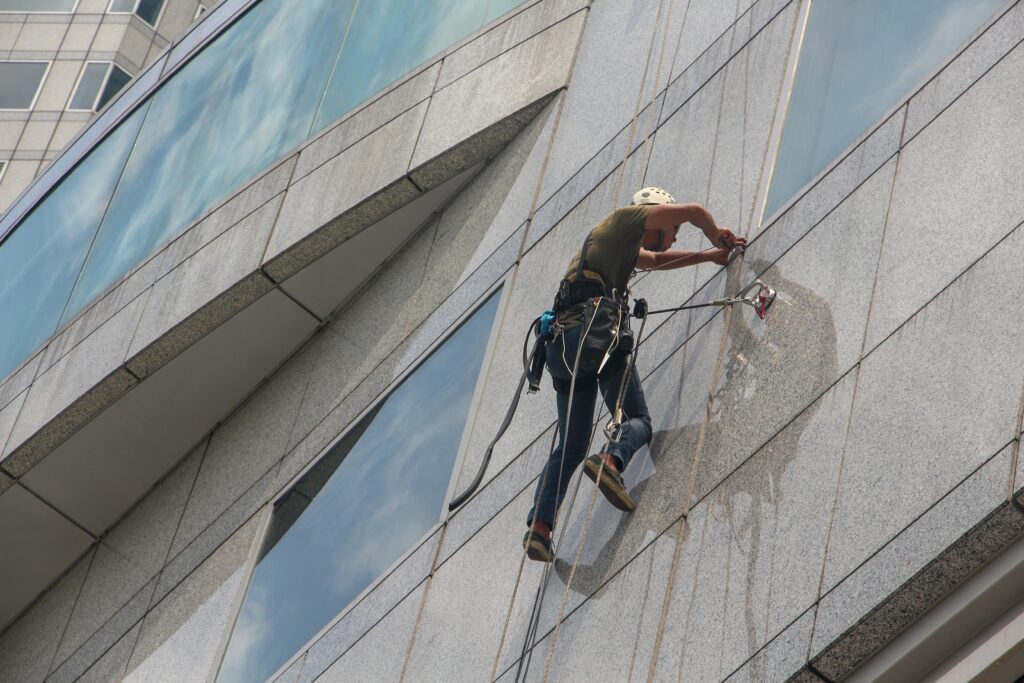 Benefits for Industrial Cleaning
Longer service life of your cleaning machines
Optimal cleaning with improved surface appearance
Manual/machine use on hard floors/surfaces
Significantly less resoiling 
Less streaking, no chalk/lime marks
Lower Cost and storage space savings
Elimination of chemical cleaning agents relieves the environment
Significant relief of water bodies and sewage treatment plants
Less CO2 emissions and energy consumption
Savings in transport
Contact us now for a free consultation to learn how your company can also benefit from SWS water filtration systems.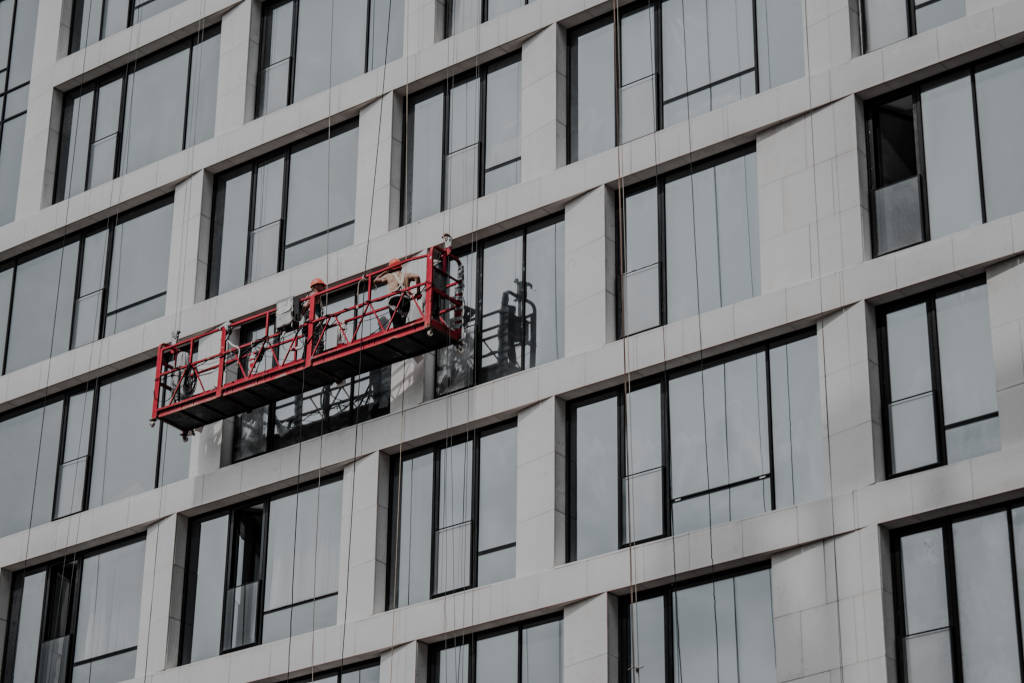 Glass Cleaning with SWS Technology
Never before have you cleaned glass (building facades, windows, cars) so efficiently and completely environmentally friendly, as with the industrial cleaning technology of SWS.
We offer you the possibility to make the cleaning of glass not only faster and more efficient, but at the same time even more cost effective.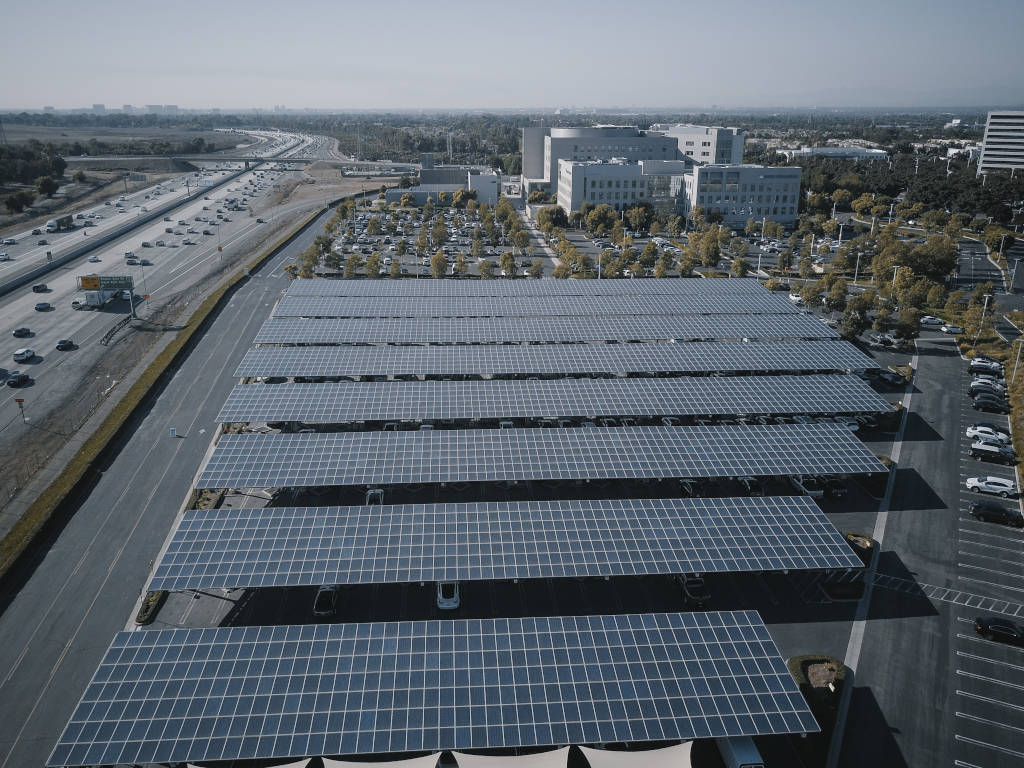 Solar & Photovoltaic Cleaning
Solar and photovoltaic cleaning to increase its yield.
Since the solar system is permanently exposed to the weather, it can become dirty after some time, depending on the inclination, location and environment.
This massively reduces the performance of the system. Our SWS molecular water enables a cleaning of the plant as never before.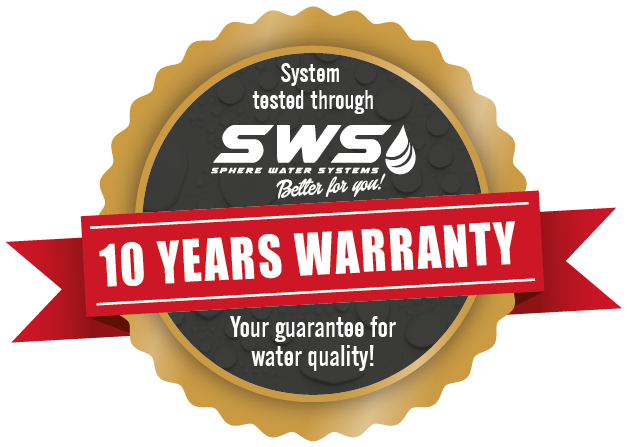 With over 25 years of professional experience, we are experts in water filtration systems and drinking water treatment.
We are not only convinced of the quality of water and the importance, but also of our premium products themselves.
That is why we offer a 10 year warranty on all our water filtration systems, as long as the maintenance is done by SWS. This ensures that our product will work for you as we promise.