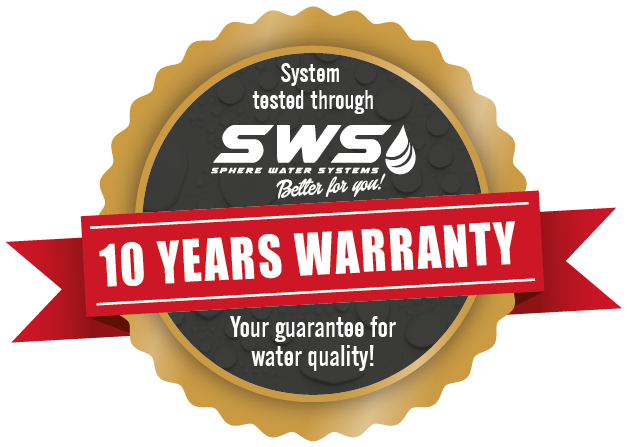 Welcome to SWS's laboratory results, where we proudly share our water testing data.

We at SWS understand the importance of ensuring the quality of the water we consume, which is why we tested our water using a local state-of-the-art laboratory here in Dubai.

At SWS, we take pride in our commitment to delivering exceptional quality water to our customers, and our laboratory results are a testament to our dedication to excellence.
"I gotta say, ever since I switched to this water system, I've been loving the taste of my water. Plus, it's saved me from lugging around those heavy water bottles all the time."
Abdul S.
The Palm Jumeirah
"As someone who cares about the environment, I feel good knowing that I'm doing my part by reducing my plastic usage. And the fact that the water tastes great is just an added bonus!"
Mina N.
Jumeirah Islands
"As a mom, it's important to me that my kids are drinking the cleanest and safest water possible. This system gives me peace of mind and has made a noticeable difference in the quality of our drinking water."
Fatima M.
Emirates Hills
"I was a bit hesitant to try it at first, but now I'm so glad I did! The water is super refreshing and I can definitely tell a difference in the quality compared to tap and bottled water."
Jacob R.
Central Park Towers
"I love how easy it is to use and maintain. And the money I've saved on bottled water definitely adds up over time."
Simone G.
The Springs
"It's amazing how much of a difference clean water can make. I've noticed my skin and hair feeling healthier and looking better since switching to this system."
Sharon S.
Victory Heights
"I'm a big coffee drinker and I have to say, the water from this system really enhances the flavor of my brews. It's made my morning routine so much better! And its great that i dont need to descale my coffee maker anymore."
Mahmood B.
Dubai Hills
"I used to feel guilty about how much plastic I was using from all the bottled water I drank. But now that I have this system, I feel good about my choices and the positive impact it has on the environment."
Chelsea D.
Arabian Ranches
"The installation process was a breeze and the customer service was top-notch. I appreciate the level of care and attention they put into their product and their experience with clients such as myself."
John B.
Al Barari
"I feel like I'm doing something good for my health and the environment by using this system. It's a meaningful step towards a healthier and more sustainable lifestyle."
Quincy P.
The Villa
"I just really like that i can ultra-pure water straight from my tap. I also chose to get the boiling and sparkling water add-on and the looks on my friends faces when I show them is priceless. Definitely recommend getting an SWS system"
Ahmed A.
Al Barsha
"Just knowing that im able to get the safest and cleanest form of drinking water that also really healthy straight from my tap honestly is amazing. Its also nice knowing that ill never have to buy and carry water ever again."
Mohammed H.
Jumeirah 3
Sphere Water Systems is a German company, founded by a dedicated team with over 25 years of professional experience in water treatment and filtration technology.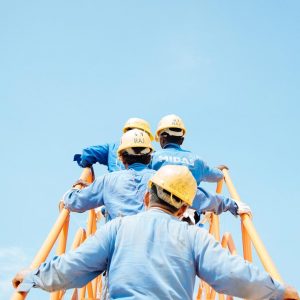 Our mission is to provide people and businesses with healthier and more beneficial water quality through individualized solutions. The end result is to not only save you time and money through our systems, but also to massively reduce your carbon footprint. SWS brings many benefits not only to you or your company, but to the environment as well.
The vision of SWS is to leave behind a world that is not only cleaner and more environmentally friendly, but also much healthier. To invest in health, sustainability and the future, in order to make the world we live in better for the environment and our fellow human beings.